Secure Cloud Print Management
We've partnered with Tungsten Network to help small businesses modernize, simplify and save on print.
Start a free trial
To help more businesses offload print infrastructure and modernize to print as a service, Tungsten Network and Printix are officially partnered together. Tungsten and Printix are sister technologies under Kofax, a leading intelligent automation platform.
For more information, you can contact our Sales Team here >
Flexible and Scalable
Benefit from a better, easier, more robust and flexible way of printing.
Reduce complexity and cost
Dramatically reduce the cost of print operations and relieve IT burden with quick ROI.
Ease of use and administration
Improve employee productivity with simplified administration and an intuitive user experience.
Fast onboarding
Quick provisioning and onboarding without installation and configuration complexities.
Print-ready setup
Automatic location and group policy installed print environment. Auto install & auto cleanup.
Analytics
Detailed analytics and insights into your print environment.
Enjoy significant savings
With Printix software as a service, you will significantly reduce the cost of print operations and relieve IT burden. Customers will typically see ROI inside 6-12 months.
No print servers required
Remove on premise hardware
Remove license cost
Remove server administration
Eliminate time-consuming print administration
Automated queue and driver installation
Enable self service
Printix offers a free one-month trial with all features included and monthly or annual subscriptions. For Enterprise, Education or Non-profits request a quote.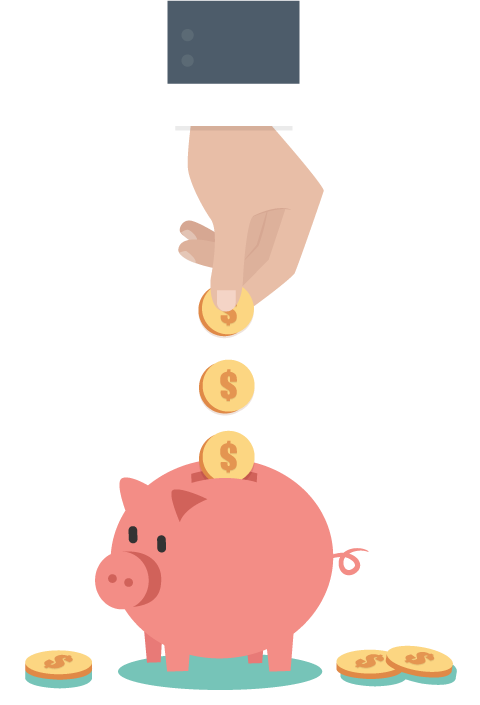 Printix saves IT the cost and hassle associated with connecting users to printing resources, regardless of location, business size, printer make or model.
Deploys client software (silent)
Automatic software updates
Monitors printers and user print behavior
Provides actionable insights and reports
Get started with Printix
Discover your complete cloud-managed print infrastructure and secure printing environment.