Secure Cloud Print Management
Cloud-based print infrastructure that is flexible, scalable and easy to use. We manage and maintain complex print environments so you can offer the modern printing features users need, anywhere.
Get demo
Start a free trial
Modern Printing
Print anytime, anywhere from any device to any printer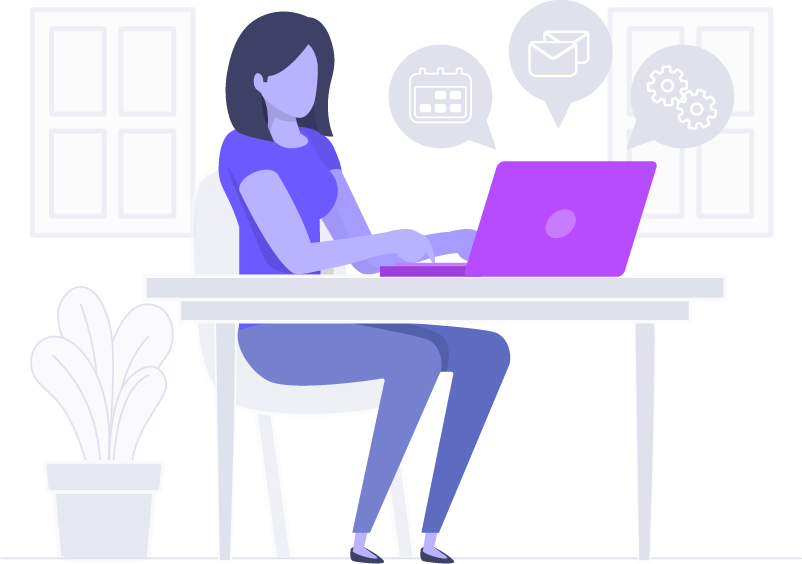 Print-ready convenience
Easily onboard new employees and support roaming users with print-ready universal configurations.
Global Secure Print
Release print jobs using browser, smartphone or tablet on any printer any model. 
Printix App.
Fast to onboard
Deploy automatically with Microsoft Intune
Inexpensive to use
Only pay per active users
Central web-based management
Configure and control printers, print queues, print drivers and more
Supports any printer out of the box
No need to invest in a new certified printers or print connectors
Print-ready setup
Automatic location and group policy installed print environment. Auto install auto cleanup

According to Quocirca's Print 2025 study, 73% of respondents expect to increase the use of cloud-based print management by 2025.
Enjoy significant savings
With Printix software as a service, you will significantly reduce the cost of print operations and relieve IT burden. Customers will typically see ROI inside 6-12 months.
No print servers required
Remove on premise hardware
Remove license cost
Remove server administration
Eliminate time-consuming print administration
Automated queue and driver installation
Enable self service
Printix offers a free one-month trial with all features included, and either monthly or annual subscriptions.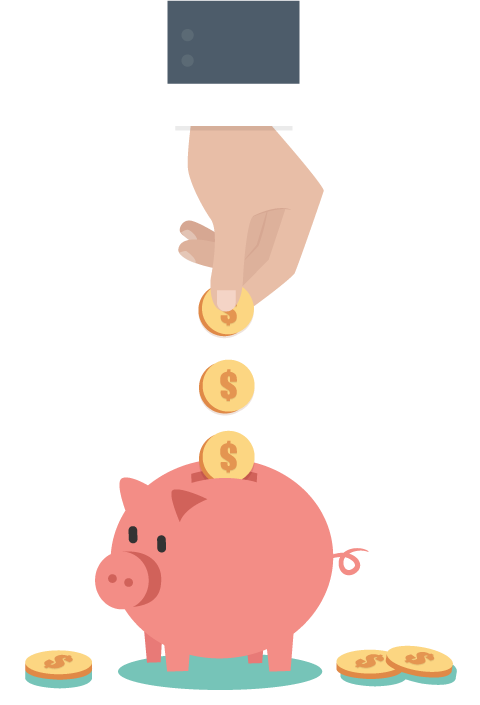 We've moved to Printix Cloud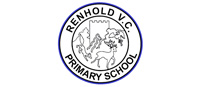 Single Sign-On with Azure AD, Google, Active Directory and LDAP
Print jobs stay on local network
Documents encrypted and stored locally
Monitor usage and activity with tracking reports
Document names can only be seen by the owner of the document
Printix Integrations
Printix integrates seamlessly with Microsoft Azure AD and Google G Suite so you're up and running immediately.

Microsoft integration
Single Sign-On in with Microsoft
Deploy with Microsoft Intune
Azure AD groups
Azure Blob Storage
Microsoft Power BI

Google integration
Single Sign-On in with Google
Deploy with MSI file
Google groups
Google Cloud Storage
Printix for Chromebook
Printix provides secure cloud-based printing across 50 sites for Norwegian civil engineering company Spordrift. Spordrift was formed from Bane Nor and as part of this transition, the Spordrift retained 1,223 staff members, some...
Get started with Printix
Discover your complete cloud-managed print infrastructure and secure printing environment.